Are you struggling to review 100s of inbound investment pitches received via email?
Now you can bring technological innovation to the management of inbound manager pitches.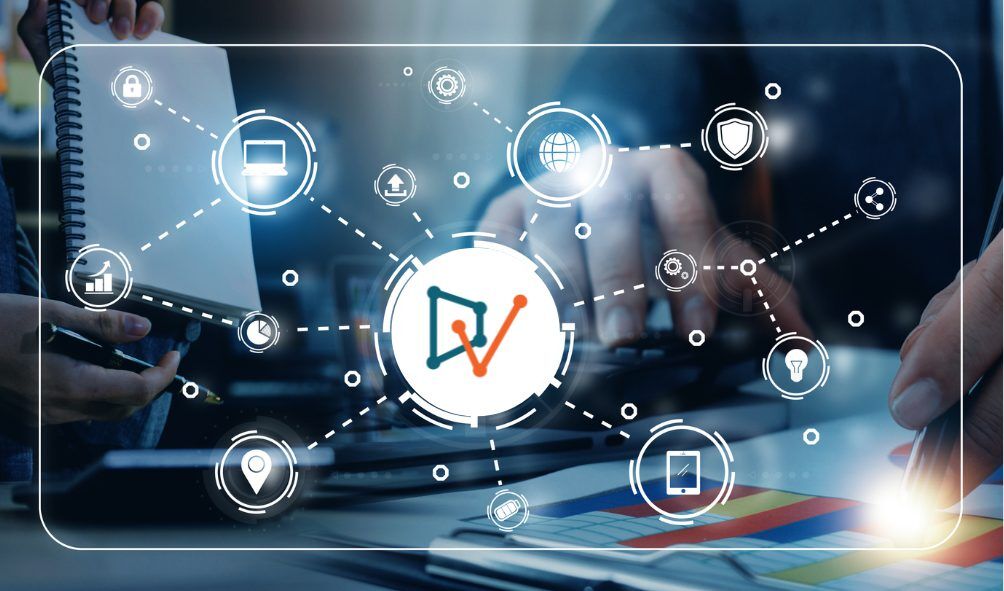 ASSET OWNERS, LPs & CONSULTANTS
Centralize your inbound investment pitches
Investment sourcing is a critical part of a successful investment strategy. Manager pitches come in disparate channels and many different formats. The challenge of keeping up with inbound volume, effectively tracking the manager data, and creating a consistent review process is real!
Build a repository of usable, structured pitch data and documents by systematizing the inbound pitch process
Automatically rank high-quality opportunities and flag risk areas, outliers
Provide a delightful and engaging experience to asset managers and GPs
REQUEST A DEMO
ASSET MANAGERS & GPs
Pitch New Investments With Confidence
Sending 100's emails with your pitch deck and marketing materials is time-consuming. Competition for investors' time is only increasing. The risk of including stale information in pitches is high.
Pitch with confidence via a digital platform that enables seamless collaboration, reusability of marketing content, and institutional audit trail
Gain insights and real-time transparency into the pitch review and diligence process
Proactively pitch to investors when they are actively looking for new investment opportunities
ACCESS DILIGENCEVAULT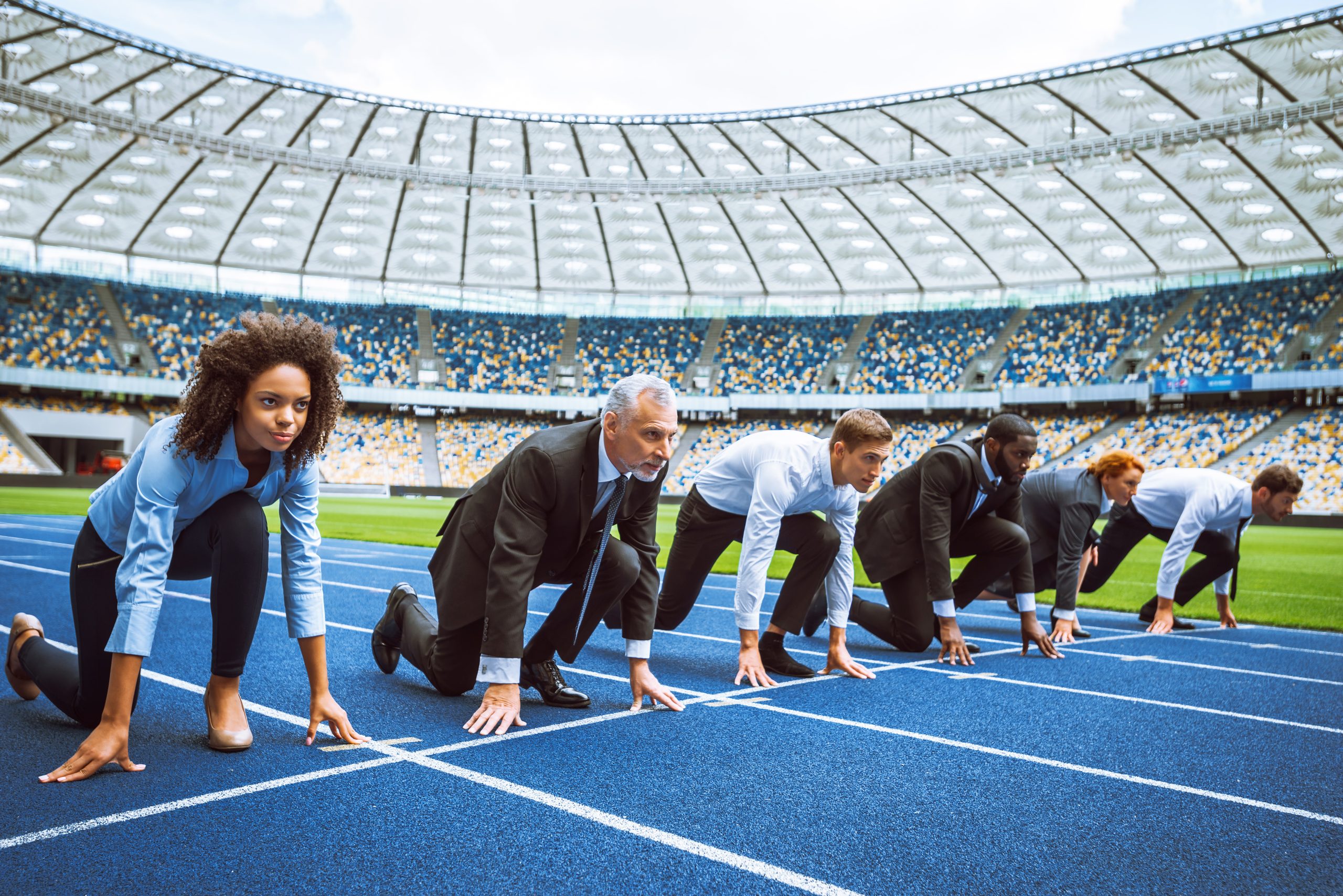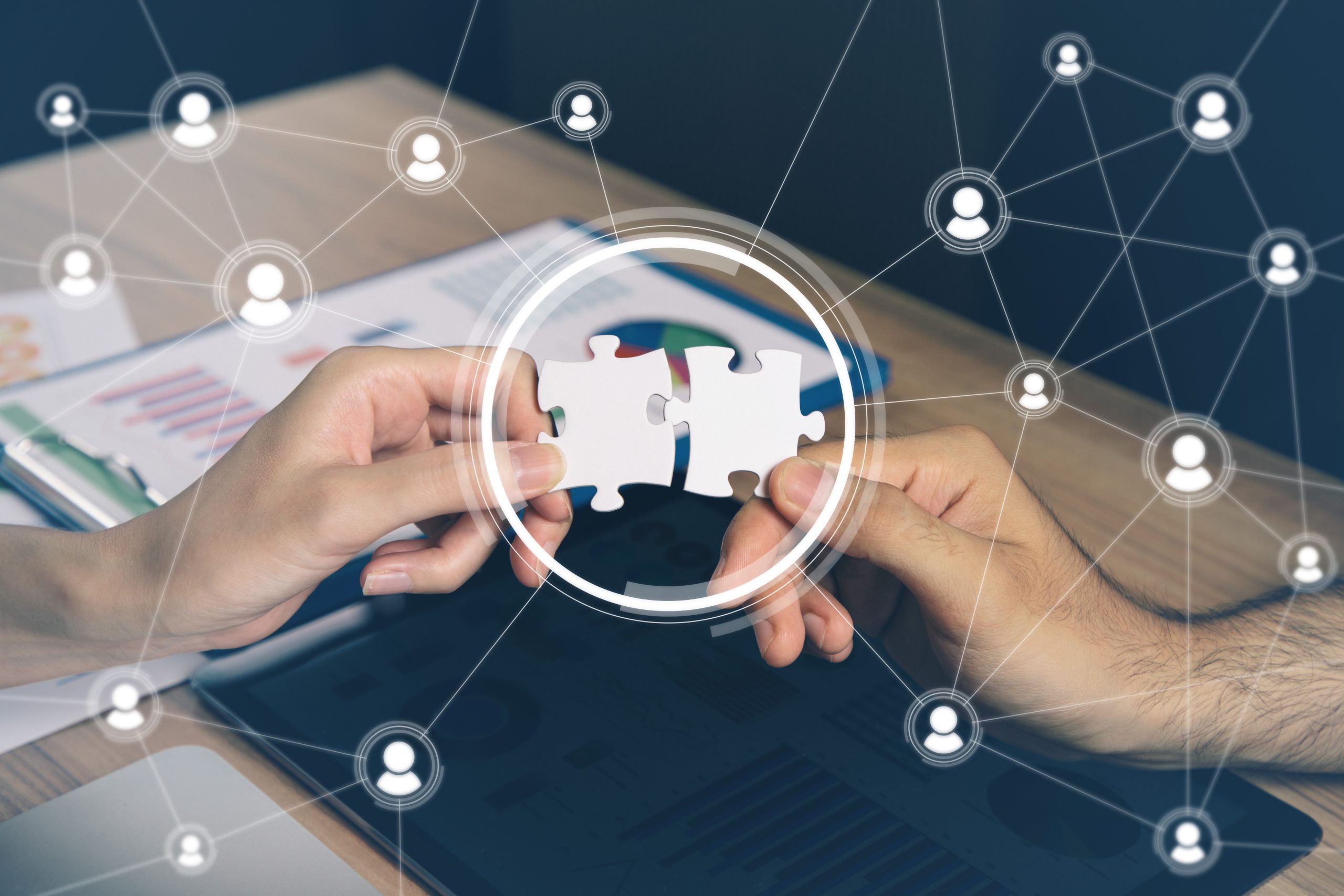 BLOG
Five ways to source investments
Investment success is tied to the quality and volume of deal flow. To make one allocation, an investor evaluates over 100 fund managers. So it is critical that every allocator has a good manager sourcing process to discover differentiated high-performing managers. Most investors start with these five channels: 
Network and relationships

Intermediaries: Cap intro teams / bankers / placement agents 

Databases and regulatory filings 

Conferences 

Direct And Inbound manager pitches
READ BLOG
PRESS RELEASE
Hamilton Lane Adopts DiligenceVault for Inbound Management
As the private markets investment landscape continues to expand, investment firms require new ways to accelerate and streamline the traditionally cumbersome and challenging investment sourcing and inbound opportunity management process. Hamilton Lane adopted DiligenceVault's Opportunity Vault module to enhance the firm's systematic and data-driven capture of inbound investment opportunities, furthering Hamilton Lane's commitment to delivering best-in-class private markets investment results.
READ PRESS RELEASE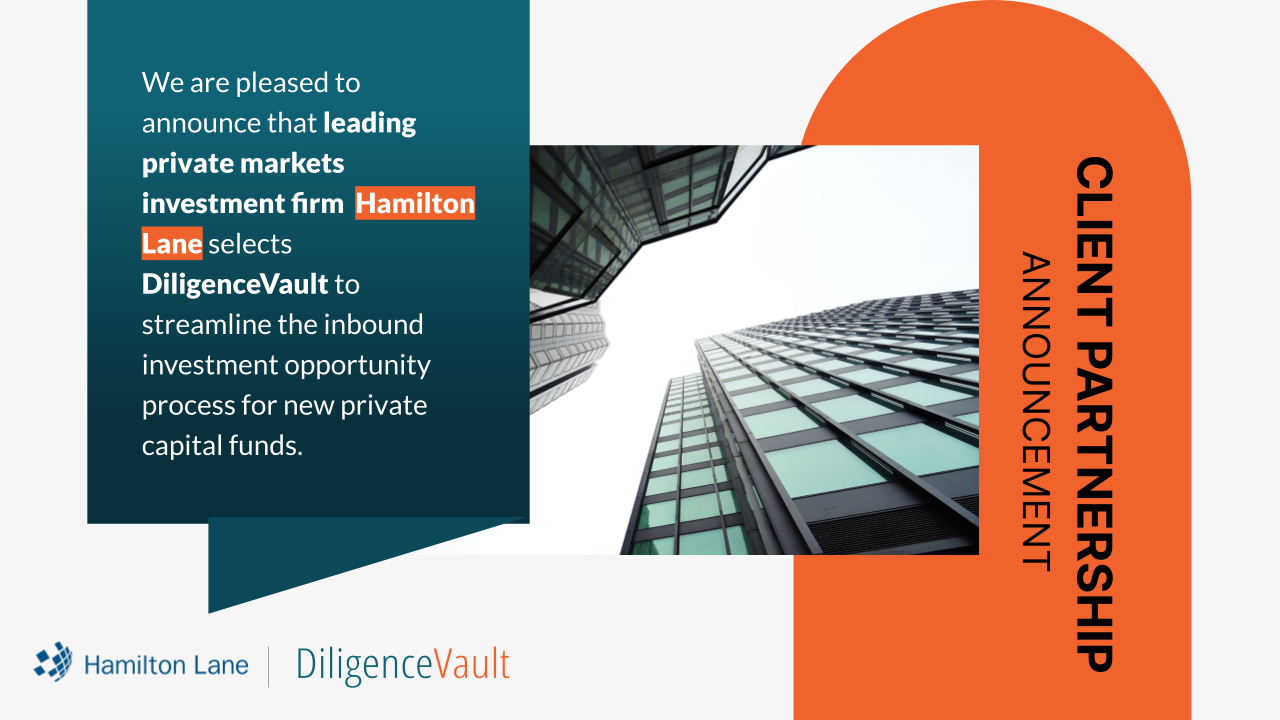 Add speed and rigor to your analysis
Technology can help you create your multi-channel database of manager information without working through files, and emails avoiding unwanted delays.
Easily surface new opportunities
While you're not investing in all sectors and thesis at all times, ensure all pitch data is centrally saved in searchable formats. Easily resurface opportunities when you develop a focus on a new sector or a new investment thesis
Keep your investment pipeline fresh
Get the information edge by creating your own proprietary database and spend time conducting deeper diligence on your shortlisted opportunities
Find managers that look like your best ones
With an easy user experience on a digital platform pre-qualify managers based on the characteristics of your winning bets.